Please Click on The Answer To Check Your Guess
955) The River Yamuna Is .... Longest River Of All.
A
An
The
No Article Needed
This is Easy Level Question in English Language Posted By Sunil Saharan in General Studies --> English Category (Viewed : 41 Times)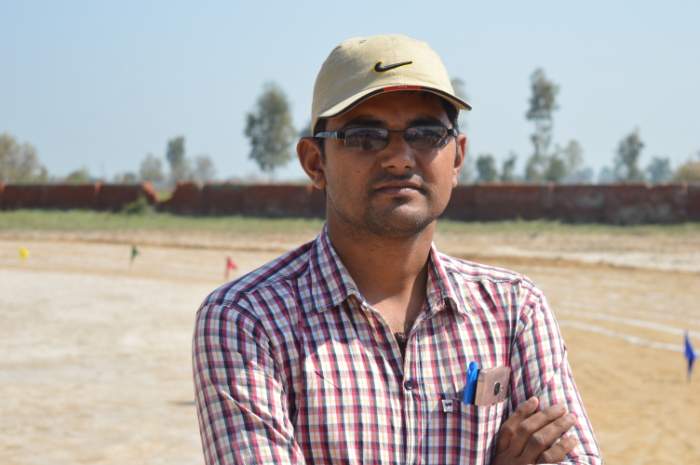 Impossible is a word to be found only in the dictionary of fools.
Site Statistics
Stats at a Glance
Articles: 46
Viewed: 229965 Times
Photos : 53
Viewed: 510607 Times
Questions : 2344
Viewed: 89679 Times
Page Load No. 933378
Articles
Photos
Take Quiz
1 Liners For Exam
Show Questions(1 by 1)