Please Click on The Answer To Check Your Guess
955) The River Yamuna Is .... Longest River Of All.
A
An
The
No Article Needed
This is Easy Level Question in English Language Posted By Sunil Saharan in General Studies --> English Category (Viewed : 48 Times)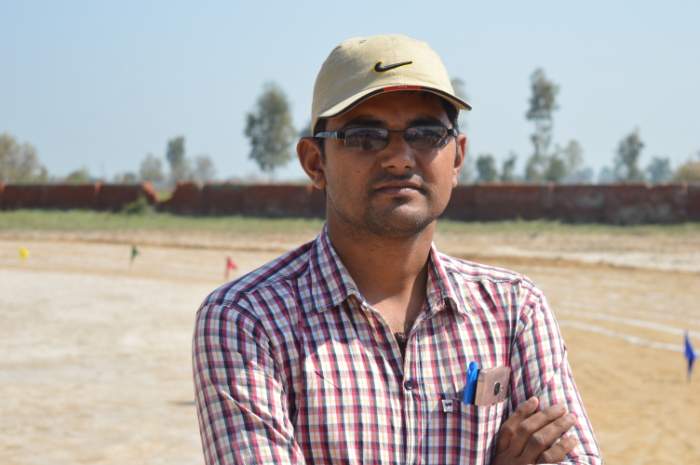 क्रोध से भ्रम पैदा होता है, भ्रम से बुद्धि व्यग्र होती है, जब बुद्धि व्यग्र होती है तब तर्क नष्ट हो जाता है, जब तर्क नष्ट होता है तब व्यक्ति का पतन हो जाता है।

Anger Leads To Illusion, The Intellect Is Troubled By The Illusion, When The Intellect Is Anxious, Then The Logic Is Destroyed, When The Logic Is Destroyed Then The Person Gets Crushed.
Site Statistics
Stats at a Glance
Articles: 46
Viewed: 233017 Times
Photos : 53
Viewed: 512630 Times
Questions : 2344
Viewed: 103426 Times
Page Load No. 970668
Articles
Photos
Take Quiz
1 Liners For Exam
Show Questions(1 by 1)