Please Click on The Answer To Check Your Guess
954) It Is ...... Third Road On The Left.
A
An
The
No Article Needed
This is Easy Level Question in English Language Posted By Sunil Saharan in General Studies --> English Category (Viewed : 86 Times)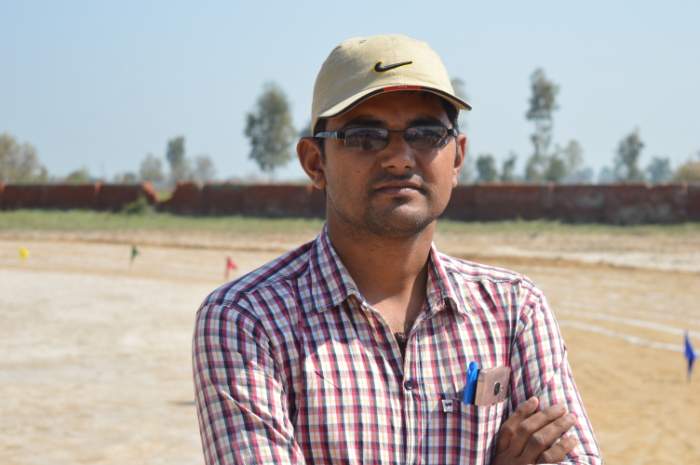 Those who had coins, enjoyed in the rain. Those who had notes, were busy looking for shelter.
Site Statistics
Stats at a Glance
Articles: 46
Viewed: 239294 Times
Photos : 53
Viewed: 516974 Times
Questions : 2344
Viewed: 146543 Times
Page Load No. 1058557
Articles
Photos
Take Quiz
1 Liners For Exam
Show Questions(1 by 1)