Please Click on The Answer To Check Your Guess
867) The Button Control Can Be Activated:
programmatically Through The Click Event.
by Clicking The Button With The Mouse.
with The Form's DefaultButton Property.
Both A And B.
This is Easy Level Question in English Language Posted By Sunil Saharan in Engineering --> Computer --> Dot-Net Category (Viewed : 117 Times)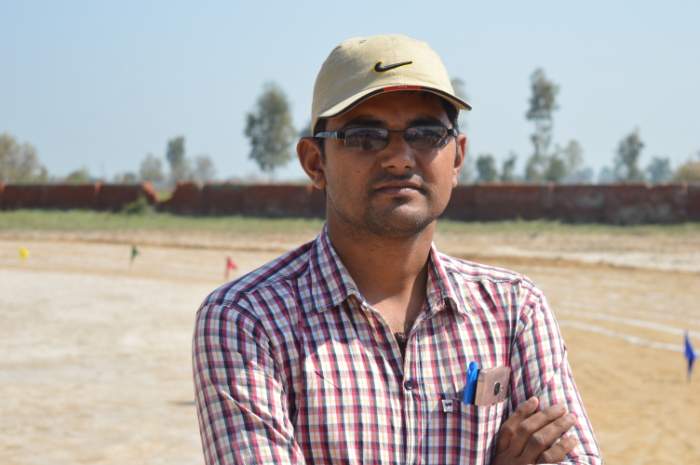 ये मायने नहीं रखता की आप दुनिया में कैसे आये, ये मायने रखता है की आप यहाँ हैं।

It Does Not Matter How You Came Into The World But It Matters That You Are Here.
Site Statistics
Stats at a Glance
Articles: 46
Viewed: 235103 Times
Photos : 53
Viewed: 514142 Times
Questions : 2344
Viewed: 114936 Times
Page Load No. 996908
Articles
Photos
Take Quiz
1 Liners For Exam
Show Questions(1 by 1)