Please Click on The Answer To Check Your Guess
867) The Button Control Can Be Activated:
programmatically Through The Click Event.
by Clicking The Button With The Mouse.
with The Form's DefaultButton Property.
Both A And B.
This is Easy Level Question in English Language Posted By Sunil Saharan in Engineering --> Computer --> Dot-Net Category (Viewed : 126 Times)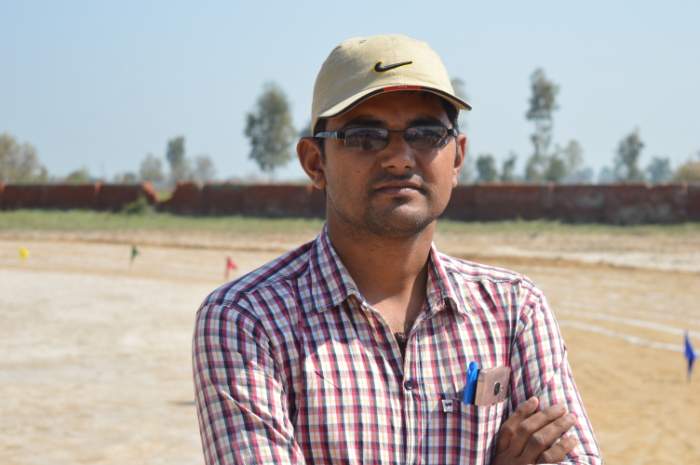 If you tell a big enough lie and tell it frequently enough, it will be believed.
Site Statistics
Stats at a Glance
Articles: 46
Viewed: 239309 Times
Photos : 53
Viewed: 516977 Times
Questions : 2344
Viewed: 146549 Times
Page Load No. 1058593
Articles
Photos
Take Quiz
1 Liners For Exam
Show Questions(1 by 1)