Please Click on The Answer To Check Your Guess
647) संत रविदास सहायता योजना से छोटे दस्तकारों को बिना ब्याज के __________ रुपये तक का ऋण मिलेगा.
15000/-
20000/-
25000/-
35000/-
50000/-
Hint
इस योजना की शुरुआत 4 फरवरी 2018 को हरियाणा में हुई हरियाणा के मुख्यमंत्री मनोहर लाल खट्टर ने योजना का शुभारंभ किया |
This is Medium Level Question in Hindi Language Posted By Sunil Saharan in State Wise --> Haryana --> Government Schemes Category (Viewed : 42 Times)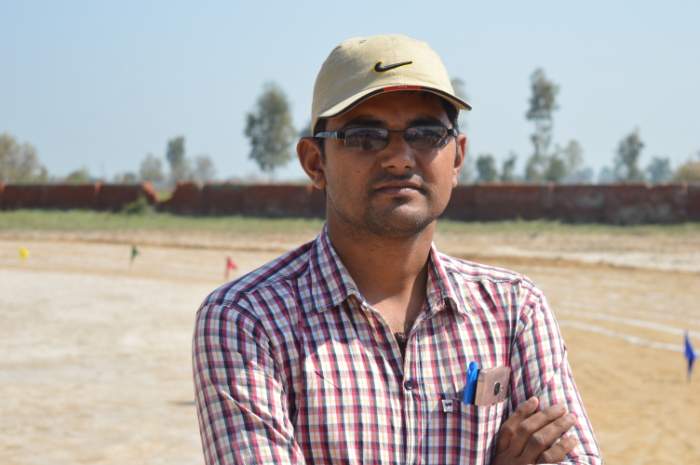 Those who had coins, enjoyed in the rain. Those who had notes, were busy looking for shelter.
Site Statistics
Stats at a Glance
Articles: 46
Viewed: 228055 Times
Photos : 53
Viewed: 509004 Times
Questions : 2344
Viewed: 79748 Times
Page Load No. 909106
Articles
Photos
Take Quiz
1 Liners For Exam
Show Questions(1 by 1)