Please Click on The Answer To Check Your Guess
529) Under Which Union Ministry Does The National River Conservation Directorate Function ?
The Ministry Of Agriculture
The Ministry Of Water Resources
The Ministry Of Rural Development
The Ministry Of Environment And Forests
This is Medium Level Question in English Language Posted By Sunil Saharan in General Studies --> Public Administration Category (Viewed : 62 Times)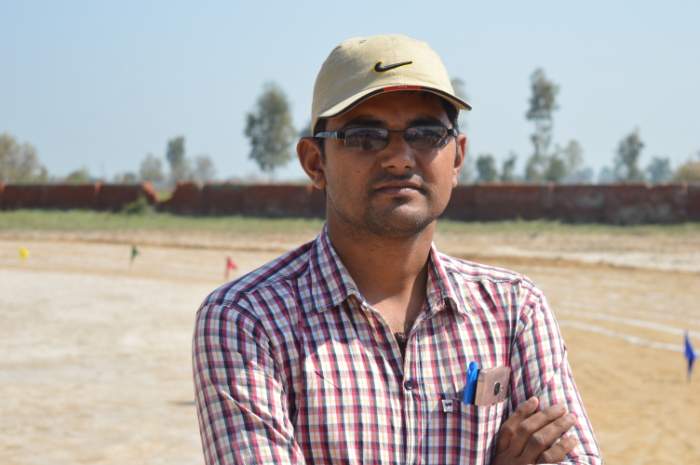 Those who had coins, enjoyed in the rain. Those who had notes, were busy looking for shelter.
Site Statistics
Stats at a Glance
Articles: 46
Viewed: 237350 Times
Photos : 53
Viewed: 515779 Times
Questions : 2344
Viewed: 137692 Times
Page Load No. 1036516
Articles
Photos
Take Quiz
1 Liners For Exam
Show Questions(1 by 1)