Please Click on The Answer To Check Your Guess
529) Under Which Union Ministry Does The National River Conservation Directorate Function ?
The Ministry Of Agriculture
The Ministry Of Water Resources
The Ministry Of Rural Development
The Ministry Of Environment And Forests
This is Medium Level Question in English Language Posted By Sunil Saharan in General Studies --> Public Administration Category (Viewed : 45 Times)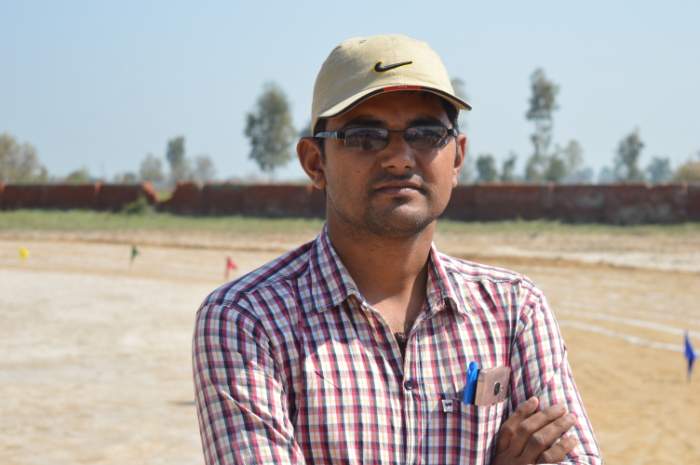 साख बनाने में बीस साल लगते हैं और उसे गंवाने में बस पांच मिनट, अगर आप इस बारे में सोचेंगे तो आप चीजें अलग तरह से करेंगे।

It Takes 20 Years To Build A Reputation And Five Minutes To Ruin It. If You Think About That, You'll Do Things Differently.
Site Statistics
Stats at a Glance
Articles: 46
Viewed: 228051 Times
Photos : 53
Viewed: 509004 Times
Questions : 2344
Viewed: 79746 Times
Page Load No. 909096
Articles
Photos
Take Quiz
1 Liners For Exam
Show Questions(1 by 1)