Please Click on The Answer To Check Your Guess
297) In Which Stage Does Centromere Divide In Two ?
Metaphase-I
Prophase-I
Metaphase-II
Anaphase-II
This is Medium Level Question in English Language Posted By Sunil Saharan in General Science --> Biology Category (Viewed : 72 Times)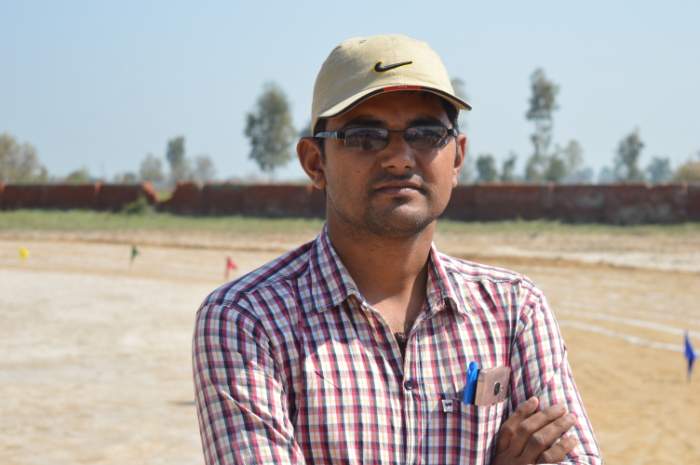 Life isn't about finding yourself. Life is about creating yourself.
Site Statistics
Stats at a Glance
Articles: 46
Viewed: 239294 Times
Photos : 53
Viewed: 516974 Times
Questions : 2344
Viewed: 146545 Times
Page Load No. 1058560
Articles
Photos
Take Quiz
1 Liners For Exam
Show Questions(1 by 1)