Please Click on The Answer To Check Your Guess
1136) कालीबंगा किस नदी के किनारे स्थित है ?
माही
घग्गर
यमुना
नर्मदा
सोम
Hint
हनुमानगढ़ जिले में है ये जगह
This is Easy Level Question in Hindi Language Posted By Sunil Saharan in State Wise --> Rajasthan --> Ancient Rajasthan Category (Viewed : 69 Times)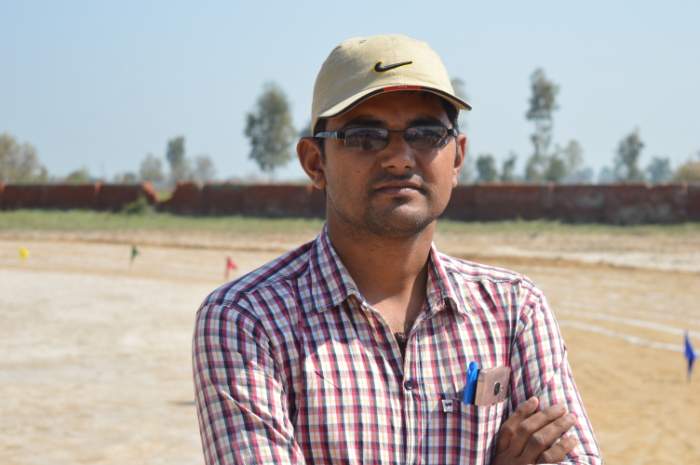 राख का हर एक कण मेरी गर्मी से गतिमान है
मैं एक ऐसा पागल हूँ जो जेल में भी आज़ाद है.

Every Tiny Molecule Of Ash Is In Motion With My Heat
I Am Such A Lunatic That I Am Free Even In Jail.
Site Statistics
Stats at a Glance
Articles: 46
Viewed: 223431 Times
Photos : 53
Viewed: 489640 Times
Questions : 2344
Viewed: 61803 Times
Page Load No. 842542
Articles
Photos
Take Quiz
1 Liners For Exam
Show Questions(1 by 1)